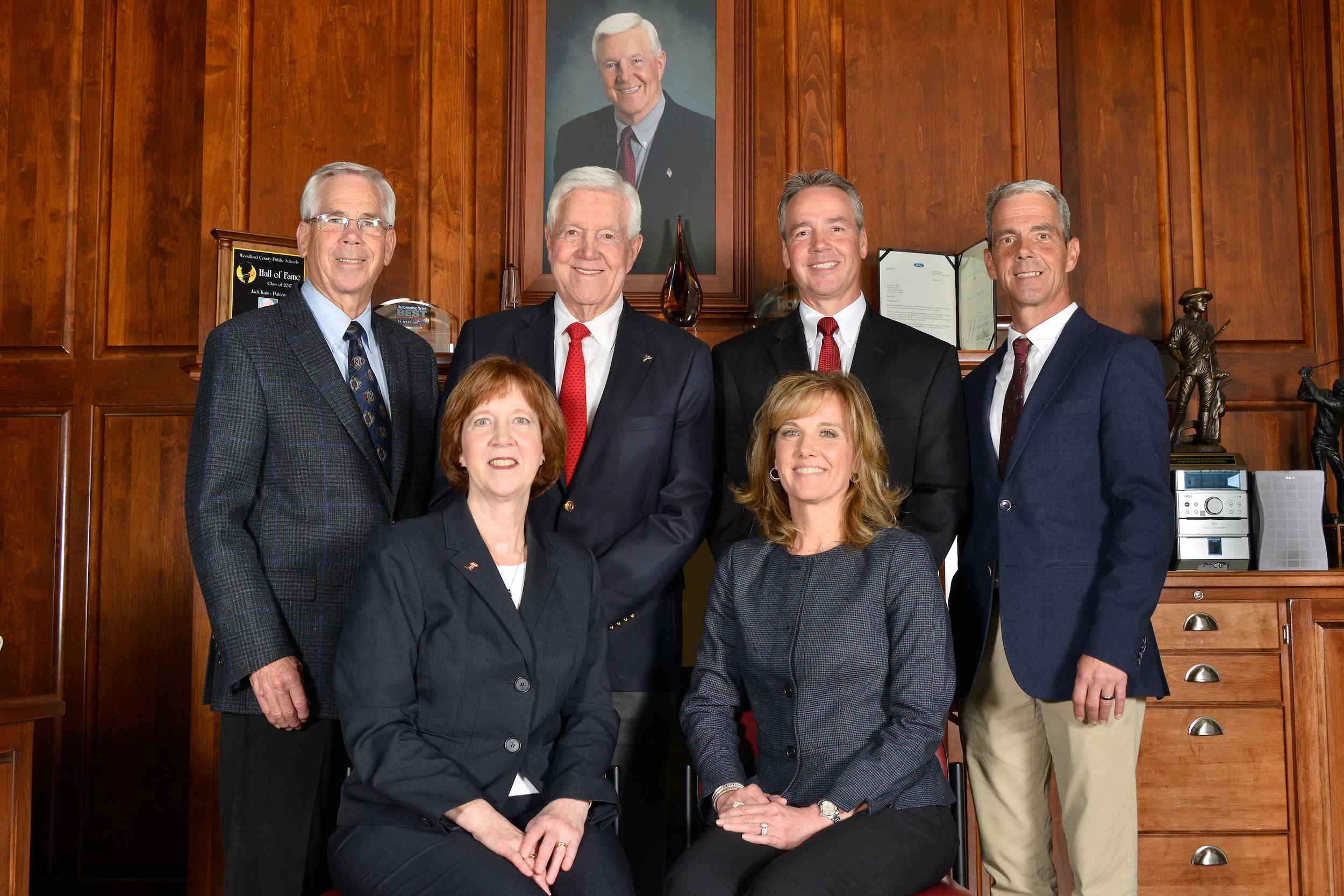 We're a family-owned dealership,
built on a foundation of honesty and integrity. From the moment you walk into our showroom, you'll know our commitment to customer service is second to none. We strive to make your experience with Jack Kain Ford a good one - for the life of your vehicle. Whether you need to purchase,
finance
, or
service
a
new
or
pre-owned Ford
, you've come to the right place.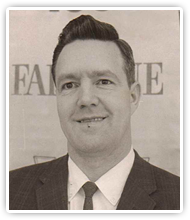 A true passion for cars,
 customers, and family. Lexington native Jack Kain knew long before purchasing his first dealership that he would spend his life working in the automotive industry. The son of a dairy farmer, Jack learned the true meaning of a "hard day's work" at a very young age, and although he appreciated and respected his father's line of work, he knew that it wasn't for him.
While attending the University of Kentucky in 1947, Jack sold cars part time. It came to him easily, as his customers picked up on his honest approach and genuine concern for their satisfaction. Those qualities would soon define Jack's reputation in his community, and after spending several years stationed in Alaska during the Korean War, Jack returned home with high ambitions.
A DeSoto-Plymouth

dealership in Frankfort, KY caught Jack's attention and he managed to acquire it in 1953. However, with two direct competitors in very close proximity to his business, it was difficult to turn a profit. The market was simply too small to support all three dealers, and as a result, they were losing money. So Jack decided to take a risk, and buy up his competitors. Doing so made him one of the original "six pack" dealers in the United States, which caught the attention of a rather special auto maker: Ford Motor Company. They wanted to start a Frankfort-based Ford franchise with him, and Jack saw the proposal as a great opportunity to grow his business and reach out to more of the customers that were so important to him.