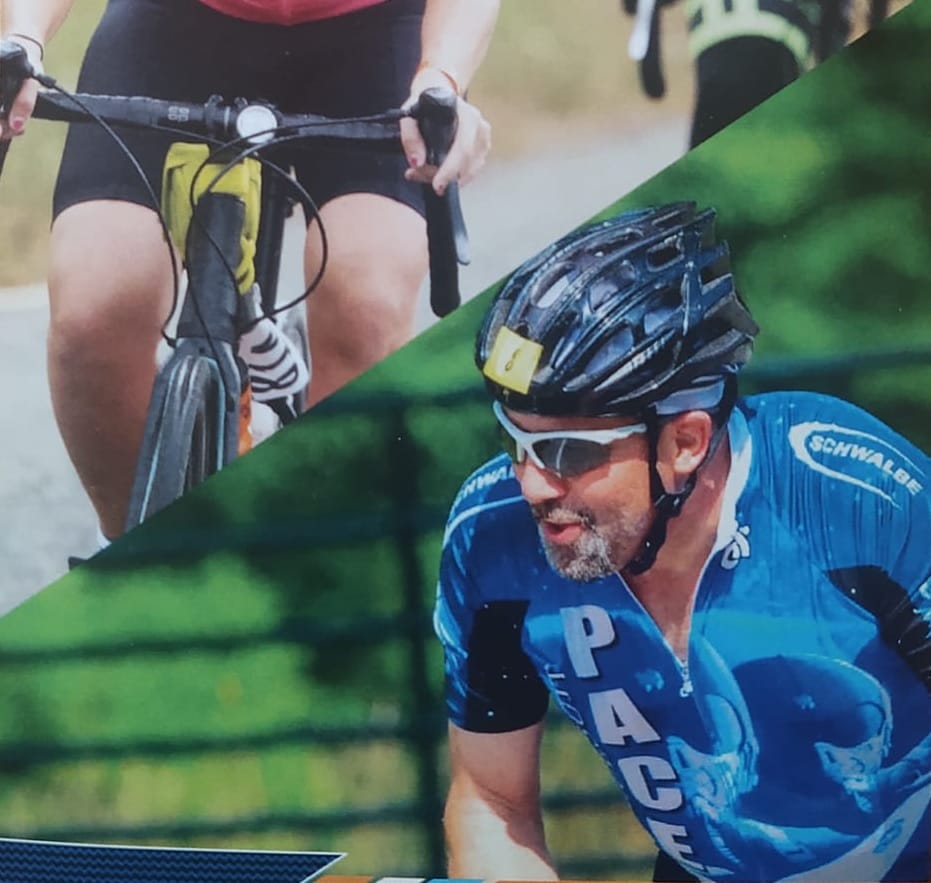 Rob Farthing of Winchester, pictured above in blue at the 2020 Kentucky MS Bike Ride.
Story by Amy Thornberry
If you have heard of Multiple Sclerosis (MS), you're probably aware of the impact it can have on someone's life and the difficulties that come along with it. MS is the most widespread disabling neurological condition of young adults (and even some older adults) around the world. You can develop MS at any age, but it is seen to be most prevalent between the ages of 20 and 50 (healthline.com).
Read More