The Kain Story
Jack Kain, a Ford dealer since 1959, has provided Central Kentucky with a business that provides jobs, sells a quality product and has sought to improve lives and build a better community through its work & donations to nonprofits and individuals
As a leader in his community, Jack Kain has instilled a deep-rooted commitment in his four children who work with him every day to support numerous causes including children and education, organ donations, pediatric cancer research, National Guard Troop support, local & regional festivals, foundations and events.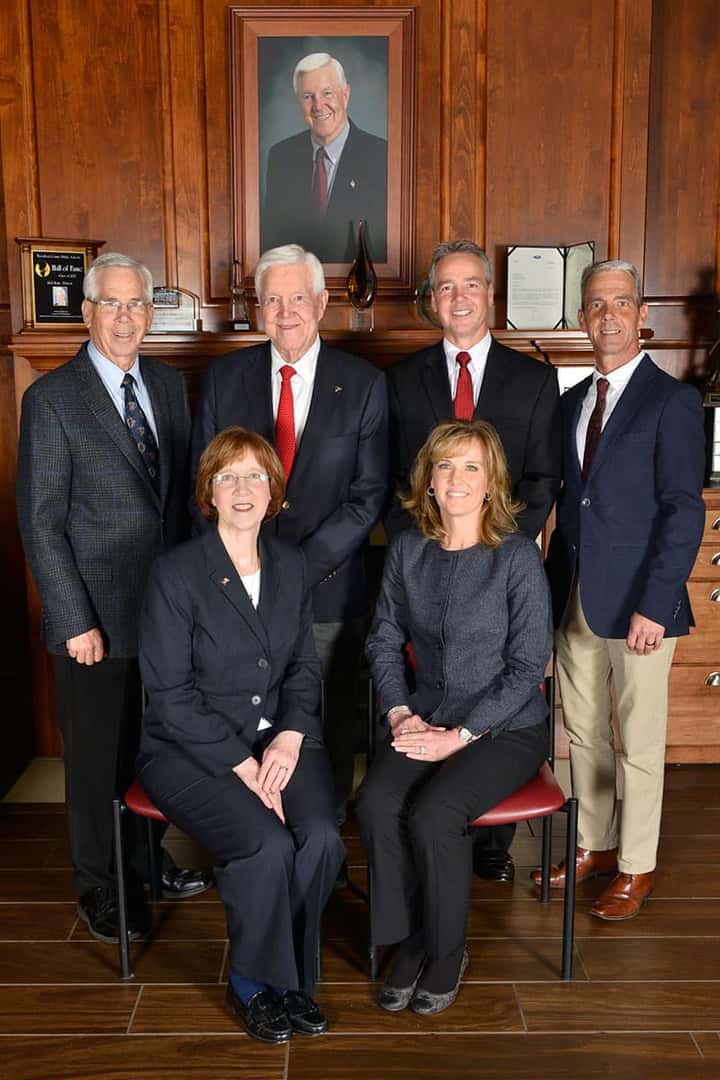 A genuine concern for his community, staff and customers has served Jack well and allowed him to greatly expand his operation over the years, all the while maintaining that warm family feeling. Jack Kain Ford stands proudly today as a symbol of what integrity and hard work can do for a community, a family, a friend, and a customer.
Jack Kain Ford has satisfied over 60,000 customers throughout the past six decades, and is here today as a testament of what it means to do business with an honest company that always puts customer satisfaction first - both before and after the sale. For the last three years we've been named to Reputation.com's Top 100 Dealerships for Customer Service Reviews, out of 18,000+ dealerships nationwide; recently awarded a ranking of #28 Jack Kain Ford continues its storied history of providing a hassle free, fun buying experience for every customer and award-winning relationships with it's parts and service customers.
Mon - Sat

9:00 AM - 6:00 PM




Sun

Closed
Mon - Fri

7:30 AM - 6:00 PM




Sat - Sun

Closed
Mon - Fri

7:30 AM - 6:00 PM




Sat

8:00 AM - 3:00 PM




Sun

Closed
Mon - Fri

7:30 AM - 6:00 PM




Sat

8:00 AM - 3:00 PM




Sun

Closed
Mon - Fri

7:30 AM - 6:00 PM




Sat - Sun

Closed
Mon - Fri

7:30 AM - 6:00 PM




Sat

8:00 AM - 3:00 PM




Sun

Closed
Mon - Fri

7:30 AM - 6:00 PM




Sat

8:00 AM - 3:00 PM




Sun

Closed