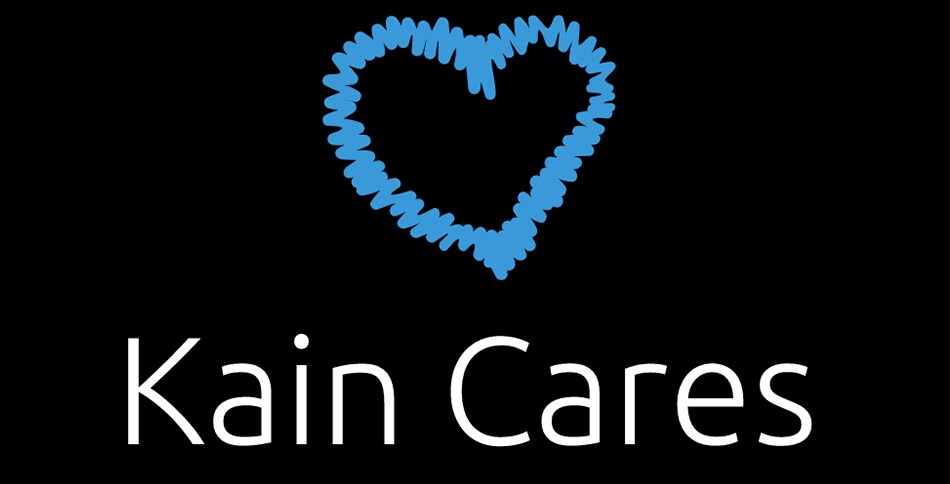 Jack Kain Ford and our employees are active members of the community and always eager to make a positive difference in our communities.  Our goal is to create a better future for those in our neighborhoods, schools and organizations which impact where we work and live.
Jack Kain Ford prides itself in being a leader in the automotive business and by supporting our community in a wide range of positive activities.  We are proud to support organizations that are important to the employees and customers of Jack Kain Ford in Versailles, Kentucky.
Jack Kain Ford receives donation and sponsorship requests weekly and unfortunately cannot meet all the demands for assistance.  In order to be considered for a donation and/or sponsorship we ask that organizations submit the following information through our on-line form rather than by telephone or email, to ensure all requests are considered equally.  We will look at requests during the 4th Quarter of each calendar year and will award donation/sponsorships for the upcoming year by December 31st.
While we appreciate each request and will consider each submission, we simply cannot honor every request due to budgetary constraints and the volume of requests we receive. Thank you for your interest in Jack Kain Ford.
Bob Kain
General Manager
Mr. Jack Kain
Founder